The Blues Associations (baseq) first jam for the year,last Sunday, was a cracker & the roster was absolutely brimming with jammers,There were so many new faces and of course lots of old friends. It's always a great day and so cool to see the upcoming blues talent testing the waters on the Leftys stage. 
Big thanks to the Leftys staff & the soundy, Owen, who did an outstanding job all day. And also kudos to Hans who, as always, kept the jam flowing and the combination of musos interesting.
The Chix took the opportunity to road test a bunch of our new originals which i think were fairly well recieved. Thanks to all who attended. & big Thanks to Baseq for all they do to promote our mutual passion -THE BLUES!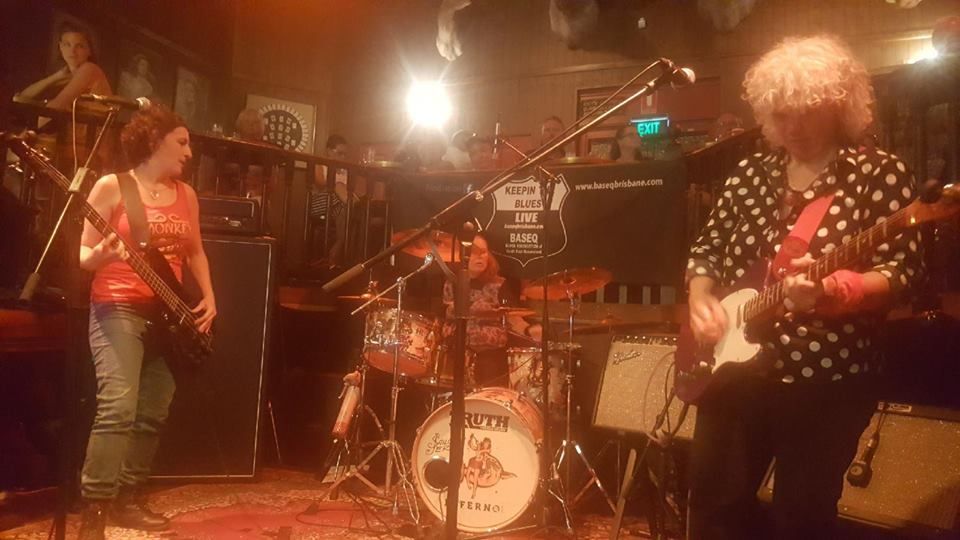 We had a great time with ya'll and can't wait to do it all again soon. X